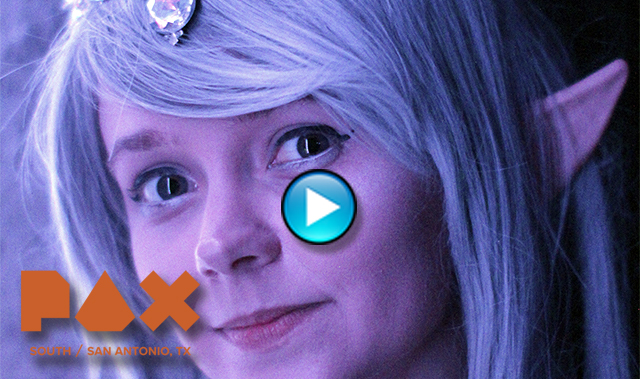 CLICK HERE to watch a short teaser video about True Dungeon at PAX South!
Created in 2003, True Dungeon is a d20 variant that allows players to experience their D&D adventure within a life-size, walk-through dungeon environment. We provide thrilling two-hour immersive adventures for thousands of gamers across the country. This year you can see us at:
Not a LARP, True Dungeon instead focuses on problem solving, teamwork and tactics while providing exciting sets and interactive props. Players may find themselves creeping down a dark passageway and entering a long-forgotten crypt. After dispatching a lurking guardian, players may have to solve a cryptic puzzle or find a secret door in order to gain a wondrous treasure chest. This could be a chest that may hold a shocking surprise if opened without care. It takes two hours to explore the dungeon, and teams of ten players need only bring their imagination and quick wit. No prior D&D or gaming experience is needed. In fact, a party with an array of different experience levels usually does well. This is a perfect vehicle to have some non-D&D gamers experience the fun and thrills of dungeoneering!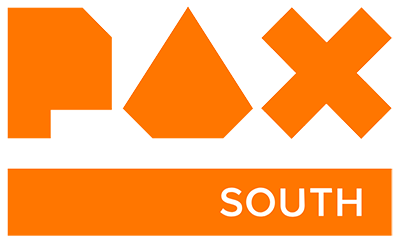 PAX South (January 18-20, 2019)
Stars At Night Ballroom - Henry B. Gonzalez Convention Center - 900 E. Market St. - San Antonio, TX 78205
Check out the video PAX produced from the 2018 show HERE!
Tickets are ON SALE NOW. At that time anyone can buy as many tickets as you would like for either of the two-hour adventures. Please note that in order to use these tickets in January at PAX South, you MUST have previously purchased a convention badge at the PAX South website. You must have a PAX South attendee badge to enter the venue and we will be checking badges before admitting to True Dungeon. One person is able to buy all 10 tickets in a time slot if they wish, however ALL players must have a PAX South badge for the day they play TD.
True Adventures will present 2x two-hour adventures at PAX South. Tickets are $58 each for these two events.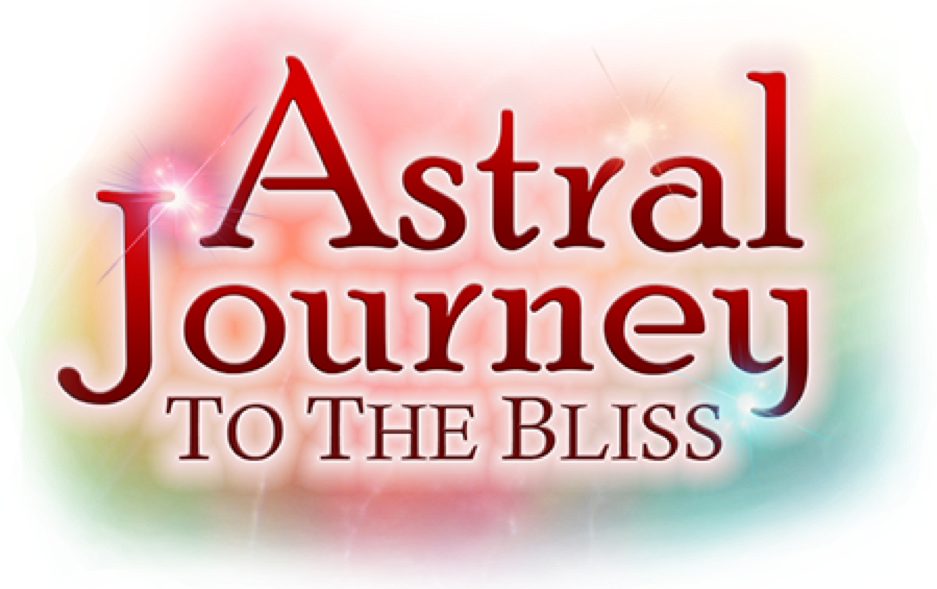 N1 - Astral Journey to the Bliss represents the first of the three N-series module. The N-series is a group of three modules based around a Norse theme. N1 - Astral Journey to the Bliss (and the entire N-series) marks a new era in True Dungeon history. Starting with the N1 module, all future True Dungeon adventures will be presented with a larger event footprint than ever before. The quality of the sets, props, costumes and animatronics are at the level that was previously achieved with the "Dancing Among Stones" adventure presented at Gen Con 2017. The non-themed "holding areas" between rooms have been replaced with well-themed spaces designed to immerse players in the adventure while they await entry into the next room. The ticket price for this two-hour adventure at PAX South will be $58.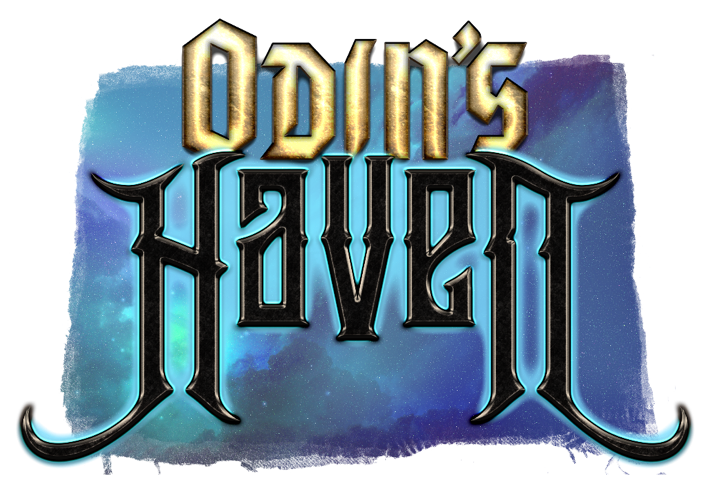 N2 - Odin's Haven represents the second of the three N-series modules that made their debut in 2018. In N-2, parties find themselves wandering among a frozen landscape in hopes of finding a secluded temple of Odin. As with all adventures, players get a free bag of 10 Treasure Tokens ($8 value), at least 3 random draws from our Treasure Generators, and a collectible limited edition participation token.
The Participation Tokens for PAX South 2019 are shown below. You will receive the Uncommon version of either the Soul item or the Step item (depending on the event you play) if you enjoy the adventure on Normal challenge mode. Players get the Rare version if they play the event on Hardcore mode. They get both tokens if they play it on Nightmare mode. The limited-edition token is given FREE to all players at the end of their adventure.