Created in 2003, True Dungeon is a d20 variant that allows players to experience their D&D adventure within a life-size, walk-through dungeon environment. We provide thrilling two-hour immersive adventures for thousands of gamers all across the country. This year you can come see us at:
Not a LARP, True Dungeon instead focuses on problem solving, teamwork and tactics while providing exciting sets and interactive props. Players may find themselves creeping down a dark passageway and entering a long-forgotten crypt. After dispatching a lurking guardian, the players may have to solve a cryptic puzzle or find a secret door in order to gain a wondrous treasure chest. This might be a chest that might hold a shocking surprise if opened without care. It takes two hours to explore the dungeon, and teams of ten players need only bring their imagination and quick wit. No prior D&D or gaming experience is needed. In fact, a party with an array of different experience levels usually does well. This is a perfect vehicle to let some non-D&D gamers experience the fun and thrills of dungeoneering.
Our Next Convention? Origins Game Fair!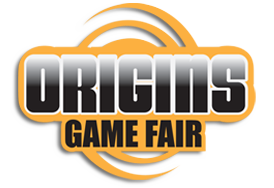 Origins (June 13th-17th, 2018)
Exhibit Hall D - Greater Columbus Convention Center
400 N High St, Columbus, OH 43215
Tickets go on sale at Noon Central on Sunday, April 29th, 2018. At that time anyone can buy as many tickets as you would like for any of the two-hour adventures. They can also buy as many tickets as they want for the True Raid: The LoriGorgon event. Click here to add a reminder in your calendar.
Adventurers' Guild Members: You will receive a special code (via email the 2nd week of April) that allows you early access at Noon CDT on Saturday, April 28th. At that time you can buy as many tickets as you would like for any of the two-hour adventures. You can also buy up to two tickets for the True Raid: The LoriGorgon event.
Patron Members: You will receive a special code (via email the 1st week of April) that allows you early access at Noon CDT on Friday, April 27th. At that time you can buy as many tickets as you would like for any of the two-hour adventures. You can also buy up to two tickets for the True Raid: The LoriGorgon event, as well as one ticket for the special Patron-only adventure Into the Shadowlands.
You can obtain "Patron" or "Adventurers' Guild" status by supporting True Dungeon with certain purchases of Treasure Tokens at the TD Store.
To use these tickets in June at Origins, you must have previously bought a convention badge at the Origins websiteHERE. We will check to make sure all players have Origins badges. One person can buy all 10 tickets in a slot if they wish, so one person can get tickets for the whole group. However, all players MUST have an Origins Game Fair badge when they make their adventuring run.
Volunteers Take Note: Start times for the different adventures will be staggered during the day, so all volunteers will have a chance to play a two-hour adventure while off-duty. Also, we have some tickets at certain times (around 9am and 9pm) marked so only volunteers can purchase them. These special tickets will revert to being purchasable by anyone two weeks before event start.
The Extra-Fun Conclusion to the 2017-2018 Adventuring Season
We will be presenting ALL four adventures from Gen Con 2017 (both combat & puzzle versions of "The Moongate Maze" and "Dancing Among Stones") at Origins – but each will have a new room not seen at Gen Con swapped into the adventure. Also, we have swapped out the four Participation Tokens from Gen Con with four brand new ones for Origins! These Participation Tokens are given to every player at the end of their adventure as a thank you and a souvenir for their adventure. See below. Tickets are $48 each for these four events.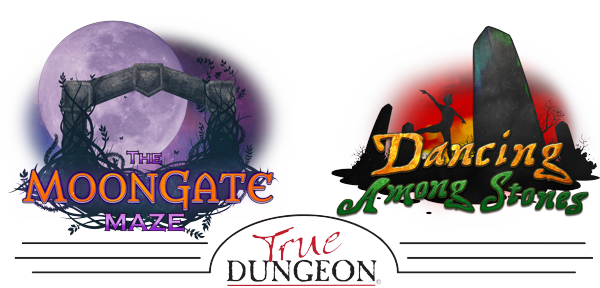 We are very excited to be working with best-selling author Patrick Rothfuss (Name of the Wind) at Origins to present two adventures based in his literary world. One adventure ("The Moongate Maze") takes place inside the Fae where you will meet a character from Pat's world, and the second adventure ("Dancing Among Stones") is presented near the Waystone Inn where again you will meet someone from his books. For the most fun, play both adventures!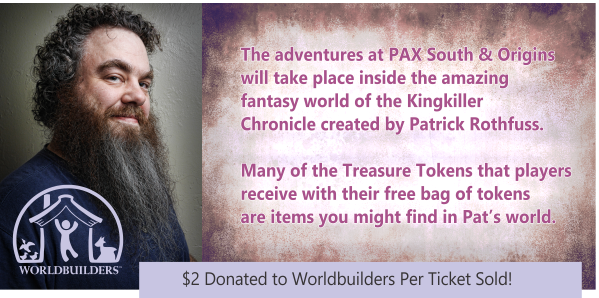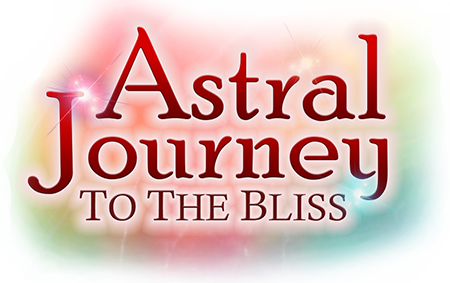 The new Origins module ("N1 - Astral Journey to the Bliss") will be premiering at Origins Game Fair 2018, and it will represent the first of three completely new N-series modules debuting in 2018. The other two N-series modules ("N2 – Odin's Haven" and "N3 – Vault of the All-Father") will premier at Gen Con 2018. The N-series is a group of three consecutive modules based around a Norse theme."N1 – Astral Journey to the Bliss" (and the entire N-series) will mark a new era in True Dungeon history. Starting with the N1 module, all future True Dungeon adventures will be presented with a larger event footprint than ever before. The quality of the sets, props, costumes and animatronics will be at the level that was achieved with the "Dancing Among Stones" adventure presented at Gen Con 2017. The non-themed "holding areas" between rooms have been replaced with well-themed spaces designed to immerse players in the adventure while they await entry into the next room. The cost to play this two-hour adventure at Origins will be $58.
The Participation Tokens for Origins 2018 are shown below. If for some reason we run out of the Rare Participation Tokens, we will substitute a 3x Treasure Chip (but there should be plenty!)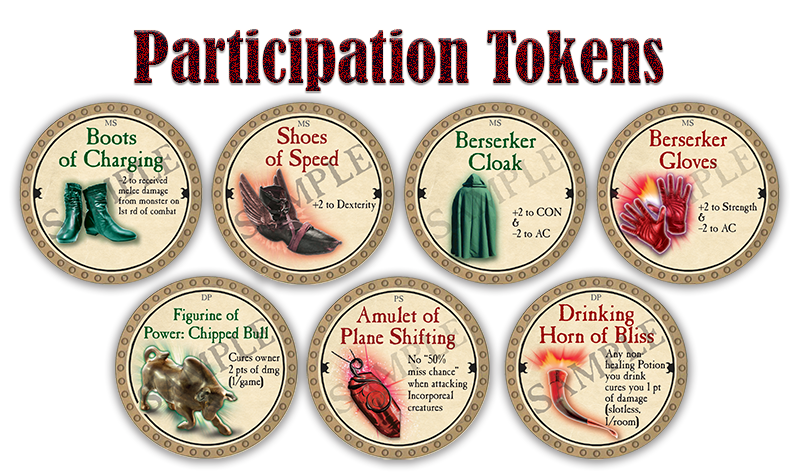 Other Fun
True Raid - The LoriGorgon - Teams of two 10-person parties must fight the deadliest creature ever to appear in TD history -- the LoriGorgon! These tickets will go on sale at the normal times with the adventure tickets. However, since there are a limited supply, most will get snatched up by Patrons and Adv. Guild members since they have early access to tickets. You will only be able to buy one ticket.
Token Transmuting Desk: To save time and hassle with transmuting your 2018 tokens, we are offering a location where you can drop off tokens to be transmuted. You can pick them up later at your convenience. This is a great way to do multiple transmutations at no cost to you – in a short amount of time. This service is open to any token collector.
This should make for an amazingly fun weekend – but it gets even better when we talk about exclusive Patron and Adventurers' Guild benefits.
Patron and Adventurers' Guild Only Exclusive Access
And again, both AG and Patron members will get first crack at tickets before anyone else on Friday and Saturday before tickets go on sale on Sunday, April 29th. A big thanks to all Patrons and AG members whose year-round funding makes True Dungeon better for all players.
Into the Shadowlands - This is a "best of" adventure guided by your personal DM (Jeff Martin - TD creator) who takes you on a side journey into the plane of Shadow. This adventure is for Patron token supporters only. Some tickets on the one Saturday night slot will be reserved for Patrons who are volunteering. The cost of the ticket will be $48.