Length: 2 hrs
Total tickets: 10
Available tickets: 0
Tickets in carts: 0
Purchased tickets: 10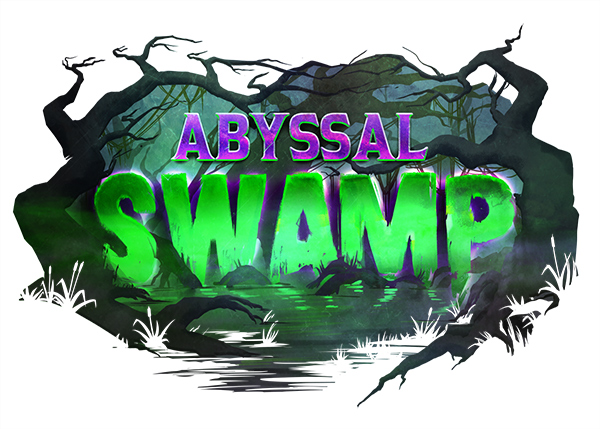 Players will encounter amazing sets, props, NPCs and animatronic monsters while solving group-puzzles and battling fearsome foes. All players receive a free bag of 10 Treasure Tokens (an $8 value) to equip their character, at least 3 random draws from our Treasure Generators, and a collectible limited-edition token. Those who survive the adventure gain a special "Survivor" button. This highly-immersive adventure lasts two hours and takes place within a massive darkened ballroom. No experience is necessary. We offer multiple difficulty settings from Non-Lethal, which is very new-player friendly, all the way up to Nightmare -- a level only the bravest of souls dare undertake.