Length: 2 hrs
Total tickets: 10
Available tickets: 10
Tickets in carts: 0
Purchased tickets: 0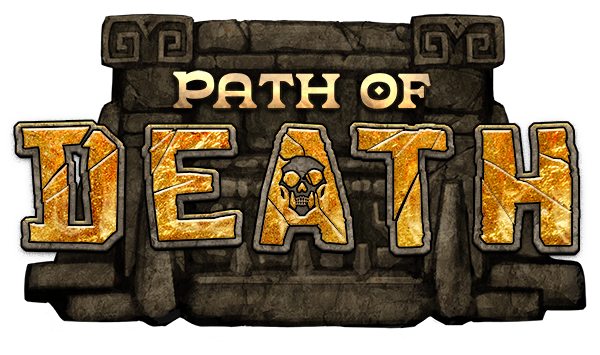 Players will encounter amazing sets, props, NPCs and animatronic monsters while solving group-puzzles and battling fearsome foes. All players receive a free bag of 10 Treasure Tokens ($8 value) to equip their character, at least 3 random draws from our Treasure Generators, and a collectible limited-edition token. Those who survive the adventure gain a special "Survivor" button. The highly-immersive adventure lasts two hours inside a massive darkened exhibit hall. No experience is necessary, and a Non-Lethal setting is available for new players.